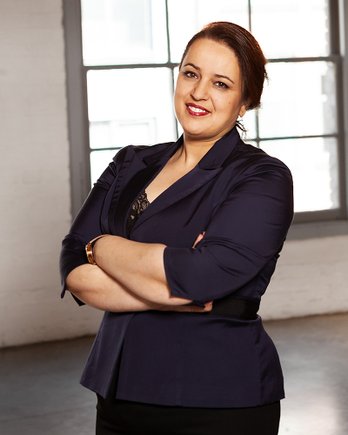 Please contact me for any questions you may have: (604) 773-9810
I have an extensive background working within the real estate and mortgage industry for over 20 years and I understand that todays clientele appreciate personalized service, providing practical mortgage advice that encompasses your financial goals. That's why top realtors and investors in our area work with me as a partner to provide outstanding service for their most valued clients.
My flexible and entrepreneurial approach means that I pay close attention to detail, am always available, and I assist not only finance but build my client's businesses.
I help my clients with their frustrations, whether it is to massively increase their income or by dramatically increasing their value to regain their freedom in their life back so that they can enjoy more time with their families and their loved ones.
My philosophy: Commited to helping my clients grow financially